MERRY CHRISTMAS
A FAS child (Fetal Alcohol Syndrome) is a child who suffers the consequences of a mother who's drinking during pregnancy. This alcoholisation is the result of a lack of information or an addiction. Children with FAS have Fetal Alcohol Spectrum Disorder (FASD) that affects learning, and social behavior … this for the rest of their lives.
NEWS
---
SarahDa
Estimation of national, regional, and global prevalence of alcohol use during pregnancy and fetal alcohol syndrome: a systematic review and meta-analysis. Svetlana Popova, Shannon Lange, Charlotte Probst, Gerrit Gmel, Jürgen Rehm Summary Background Alcohol use during pregnancy is the direct cause of fetal alcohol syndrome (FAS). We aimed to estimate the prevalence of alcohol use during pregnancy and FAS in the general population and, by linking these two indicators, estimate the number of pregnant women that consumed alcohol during pregnancy per one case of FAS. Methods We began by doing two independent comprehensive systematic literature searches using multiple electronic [...]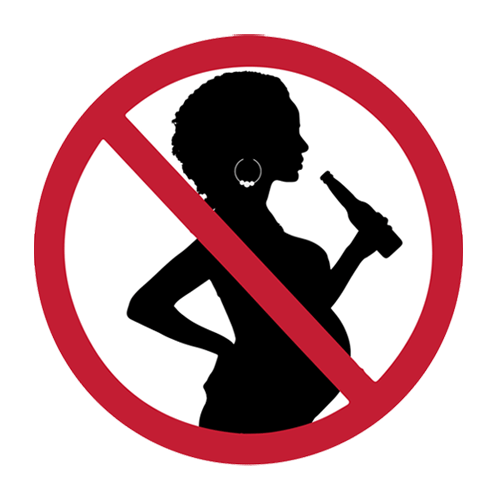 « The consumption of alcohol during pregnancy, even high or low, can shortly cause significant risks to the child. This Alcohol taken during pregnancy is, according to the French Academy of Medicine, the first non-genetic cause of disability »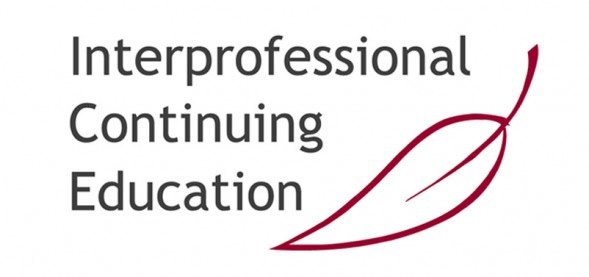 The 7th International Conference on Fetal Alcohol Spectrum Disorder
Research: Results and Relevance 2017
Integrating Research, Policy and Promising Practice Around the World
The Westin Bayshore, Vancouver, BC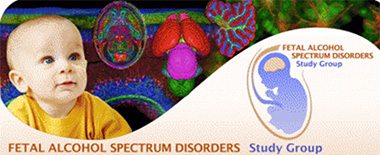 FASDSG:
Educates the public.
Supports research into the causes and consequences of FASD.
Supports research into behavioral and biochemical therapies.
Promotes prevention of FASD and treatment for alcohol-exposed children.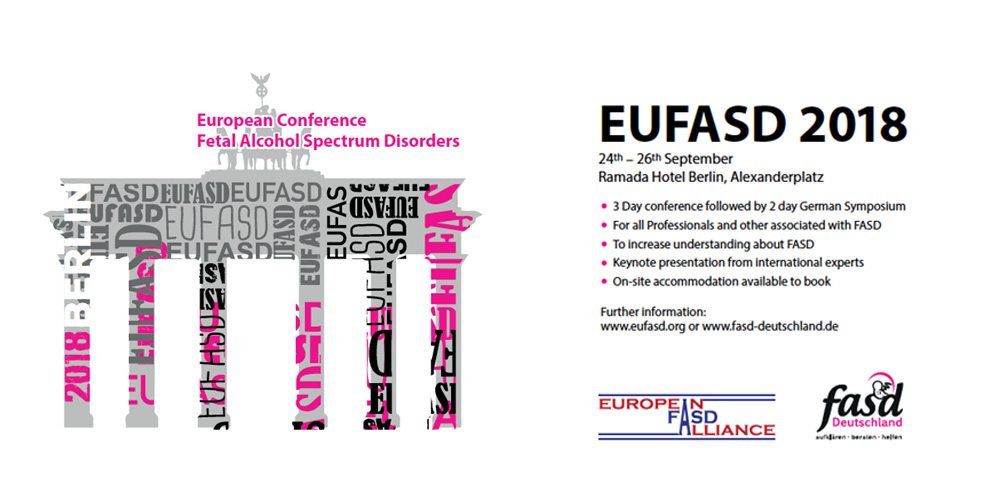 3 Day conference followed by 2 day German Symposium
For all Professionals and other associated with FASD
To increase understanding about FASD
Keynote presentation from international experts
On-site accommodation available to book
further information: www.eufasd.org or www.fasd-deutschland.de