« Risk of cognitive and behavioral disorders in children is apparent only for regular consumption of alcohol from two standard drinks per day.
Alcohol is particularly harmful to the child when it occurs around 2 to 4 months of pregnancy, with increased risk of behavioral disorders.
1 or 2 episodes of significant alcohol consumption during the first month of pregnancy exposes a lower risk to the child« 
In practice, it is important to inform the risks of alcohol consumption during pregnancy, but subtly, without guilt of any minimal consumption of alcohol. Repeated , this information may be useful to reduce the consumption of women with risky consumption. Advising them not to exceed 4 drinks per week, and 2 drinks on one occasion.
Thus health professionals will forget all prudence. Including a nutritionist
http://youtu.be/5XYmxkoZzk8
or obstetricians « Drinking small amounts of alcohol to moderate in early pregnancy does not affect neurodevelopmental children at the age of 5 years, » concludes a study published in the online edition of 20 June of the International Journal of Obstetrics and Gynecology (BJOG) [1].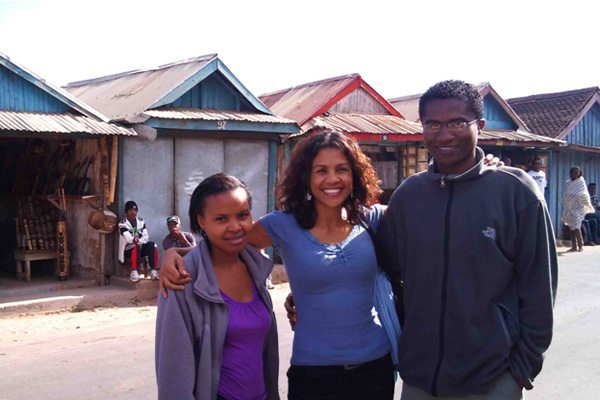 « In particular, children born of mothers who consumed between one and eight units of alcohol per week have scores of intelligence, attention and executive functions equivalent to mothers who abstained from drinking. This also applies to women who drank at least 5 glasses occasionally in early pregnancy, especially before realizing they were pregnant », said Dr. Ulrik Schiøler Kesmodel (Department of Obstetrics and Gynecology, University Hospital of Aarhus Aarhus, Denmark), lead author of the study in the international edition of Medscape.
This does not match to the opinion of pediatricians:
With a consumption of 1 unit per day, the effects on the fetus are more likely to be a ARND (neurodevelopmental disorders related to alcohol) rather than FASD. A ARND may well not unfold after only 5 years and manifest as behavioral consequences with their social and legal status. A good test is the Wineland.
Alcohol is a teratogen and the idea of trying to find a minimum dose is embarrassing. Would it be wise to find the lowest effective dose of Thalidomide?
In addition, mothers and children do not all have the same genetic equipment to metabolize alcohol (ADH and ALDH), to correct DNA damages or errors methylation (epigenetic) DNA whose alcohol is now accused.
There is no sense in terms of alcohol, as the culture wants to save this drink. The board must remain cautious: 9 months 0 alcohol. We must reassure the mother that drank a little during pregnancy, but make sure the child is properly monitored and evaluated.
The current fight is set up in France centers of reference for diagnosis, care, and training. Especially the U.S. and Canada have a considerable advantage over us, especially with regard to the legal consequences of FASD.
PS. For ADH and confounding factors, see the article Fetal alcohol exposure SJ Lewis and IQ … Plos One november 2012/volume 7/issue 11/e49407
His words are reinforced by the many articles that recommend greater caution. Before returning next month, I give you an extract taken over by the French Society of Alcoholism :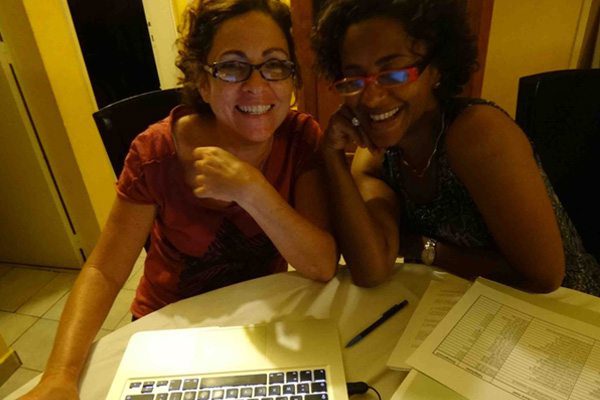 Taken together, these data show that exposure to large amounts of alcohol during a single day at a critical period of brain development  alters during adolescence certain forms of hippocampal synaptic plasticity involved in learning and memory . These results reinforce the idea that a single exposure to alcohol, especially during development, is not without any consequences for the life course of individuals. Mickael Naassila, PhD, (GRAP), JE 2462, Amiens.
http://www.sfalcoologie.asso.fr/page.php?action=detail&choix=abstract&id=50&menu=archive
The best advice remains: no alcohol during pregnancy!
These results challenge the French and international recommendations. According to the National Institute for Prevention and Health Education (INPES) and the French authorities: « By virtue of the principle of precaution, it is recommended that pregnant women abstain from alcohol during the beginning of their pregnancy and throughout its duration. This recommendation applies to all consumption occasions, whether daily or occasional, even festive. »